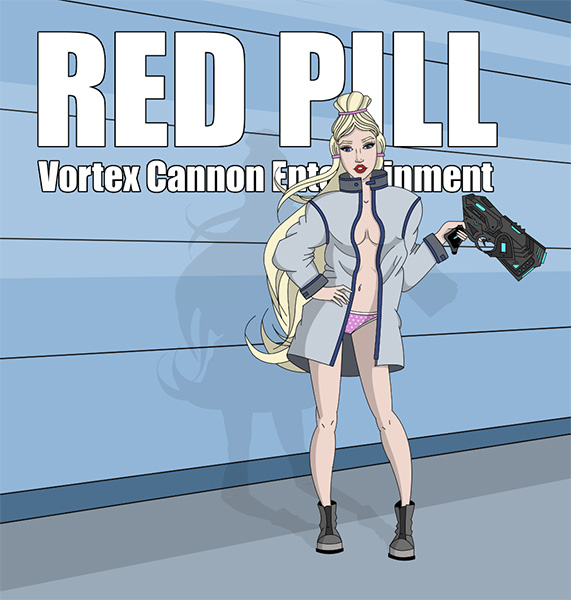 A xxx sci-fi thriller game!
Have you ever thought about the fact that your whole life can be predetermined? What if there are no coincidences and the fate – this is not a fiction? And what would you do if you could control the lives of other people?
Game's Features:
A deep sci-fi story
Storylines vary from your decisions
NPC memorize your actions and build their attitude to you
Lots of beautiful girls for meetings
Gradual development of the hero
Regular updates with new content
You need an account for the game. If you already played Last Man or any of my other games, you can use your account from these games, if not, you can
create it for free
.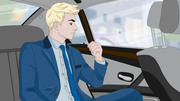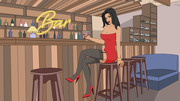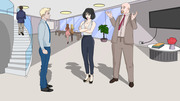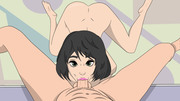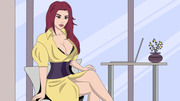 Latest public build available
on my website
.
My other game on forum:
Last Man
- erotic quest game with RPG elements