I just finished the demo and I fell in love, I'm 90% tempted to buy the game. But, the main question I have is this;
Is It REALLY Worth $27.00?
I loved the demo, and really, really, really enjoy the game, I want to buy the full game but I need to know if it's really worth the $27.00?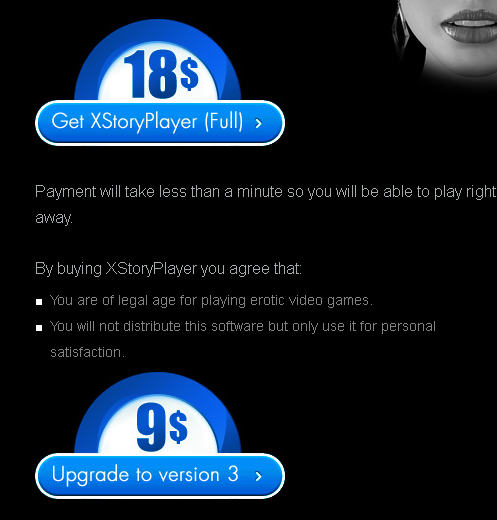 A few extra questions I have;
1. Is the $27.00 a one time payment, or a monthly(Or other re-occurring) payment?
2. How far has the game come since the demo? What are some huge add ons that really make it better?
3. Can you fully, 100% customize your character & other characters in the game?
4. Is everything unlocked with the $27.00 purchase? Or is it like A-Chat where you can play, but you basically can't do anything without in-game purchases to expand the game?
I always enjoy investing in good games, and I feel that this would be a good investment. Judging by the demo, it's literally the adult game everyone dreams of, so help me out here, pretty please?