I am not moder but this is what i done love party 4 and extended 2.1 in one combine Download : "
Love_Party_v04+exanded2.1
"
the only problem is with changing pages in menu there is 3 "
global
" , "
Girls
" , "
Clones
" when you switch press "esc" and enter to menu again this way game wont crash .
Couple functions will not work like "shit" "knockout" i just tried to add realism into the love party by making girls cum as well .
Pines functions like usual press "p" to pull out the junk . I hope you will have fun with this .
Any ways maybe some one will make this mod even better .
To plugin "
LMR Lingerie 01
" until i add to here some files mod didt work .
all so now girls and futas can cum in chains or in stocks .
1.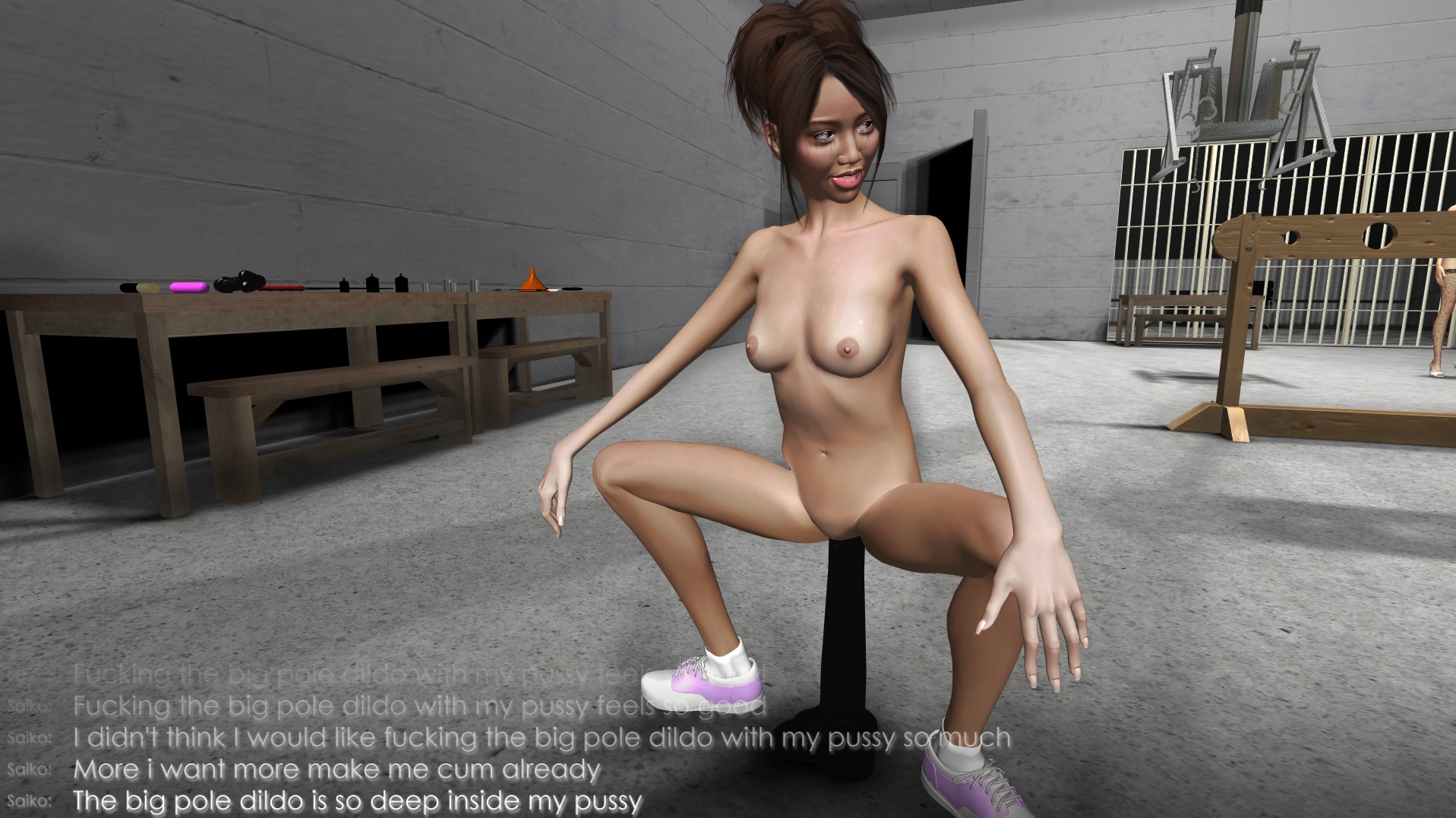 2.
Original Mods
http://www.xmoonproductions.org/viewtopic.php?f=27&t=4267
http://www.xmoonproductions.org/viewtopic.php?f=27&t=3957