I was playing with a this monitor that can tilt 90 degrees in place, and I was using it sideways to play that
PPPPU game
fullscreen without wasting 2 thirds of my screen on rendering nothing. But then I wondered something; what if was playing XSP with a portrait perspective instead of a landscape perspective? So I gave it a try, and this what I got.
Attachment:
File comment: The field of view is set 90 by the way.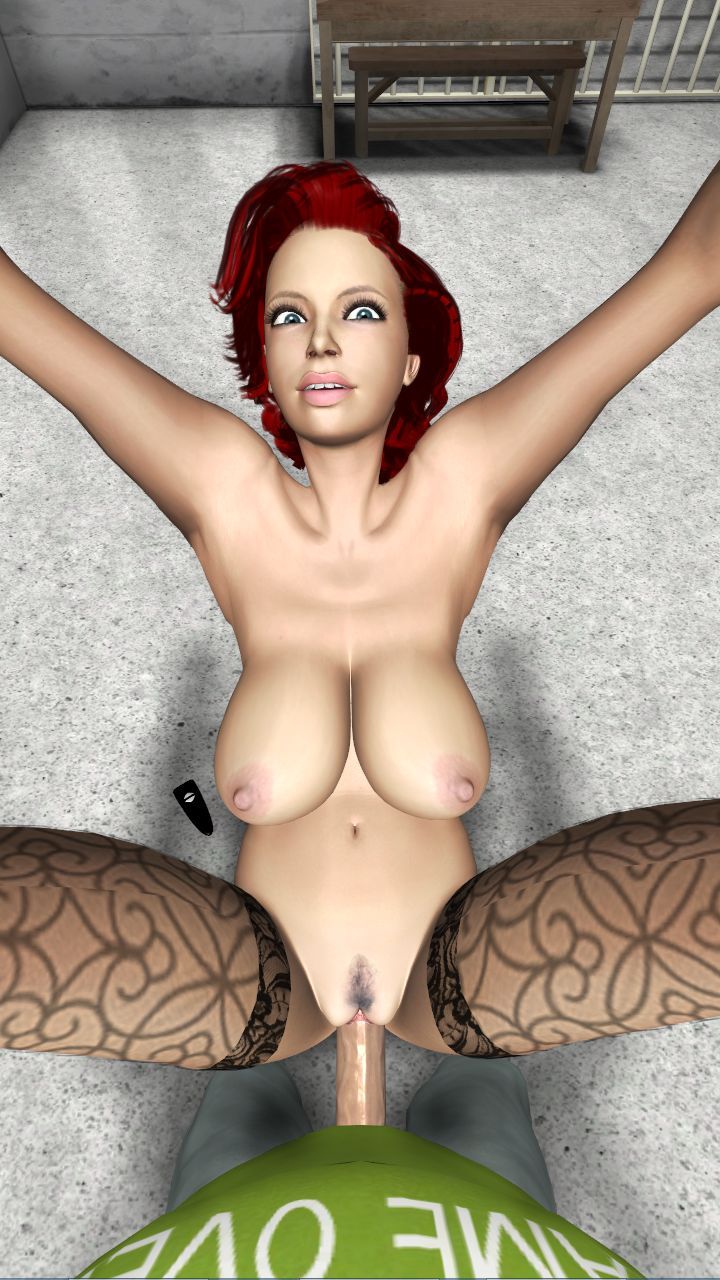 tall.jpg [ 151.75 KiB | Viewed 9833 times ]
I couldn't help but notice that 2 thirds of my screen are no longer being wasted on stuff to the side I not even paying attention to. I could look at much more of her at once with out having to look up or down. Is this the superior way to play XSP?
There where some issues though, all the main menu options where at the very bottom of the screen and the in-game fast sex setting menu options got really small...