After seven months of development, the public release of
Kink High Alpha
is here! We hope you'll like the game as much as we do! <3
In Kink High, you play as a new student joining Kinkakure High and discover all the mysteries of the school! Meet the students, join the kinky clubs, play mini-games to get money and stats, and acquire gifts to earn their love! You can enter after-school clubs like the Dungeon Club or the Flat is Justice Club, where you will meet all kinds of students. Each club has their own potential dates, fetishes, specific routes and stories!
Right now, it has
6+ hours of gameplay, several routes, Hentai Scenes and mini-games
completed. Join our Discord community right here:
https://discord.gg/srfyhmJ
If you find any bugs (it's an alpha, after all) feel free to send it us through Discord and we will fix it in the next patch. Also, feedback is appreciated!
DOWNLOAD LINK:
https://karioka-works.itch.io/kink-high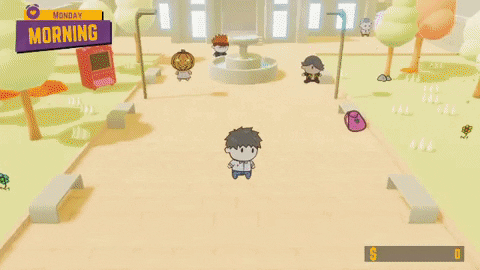 Made by KariokaWorks
https://twitter.com/kink_high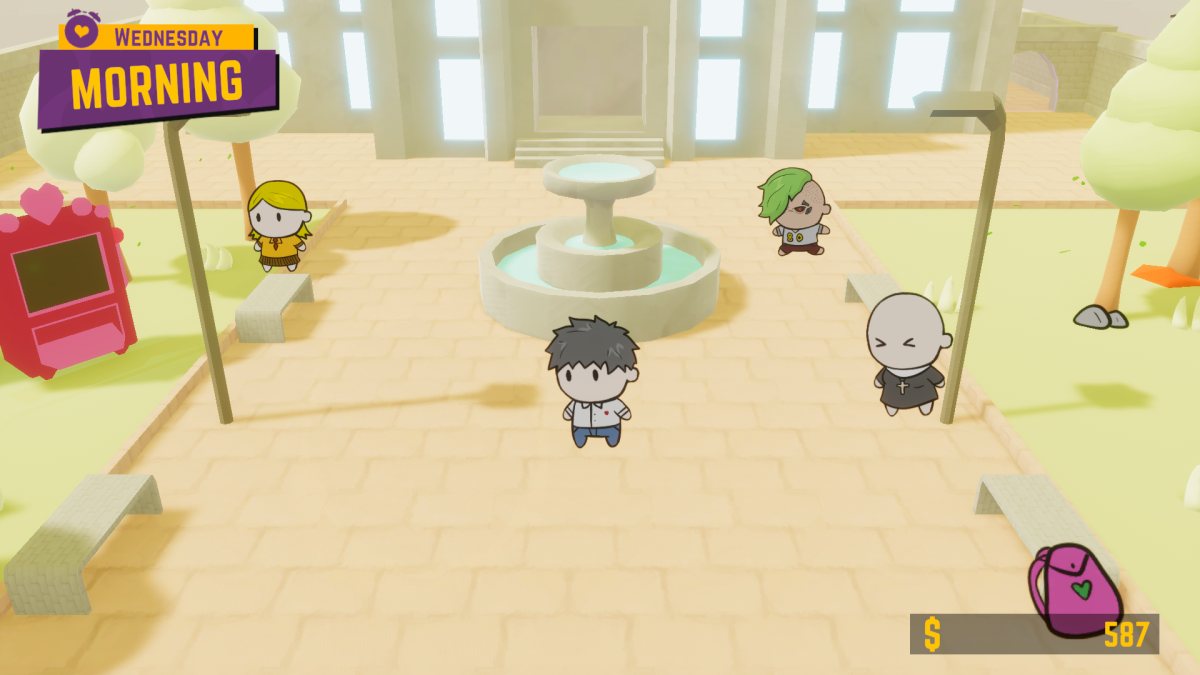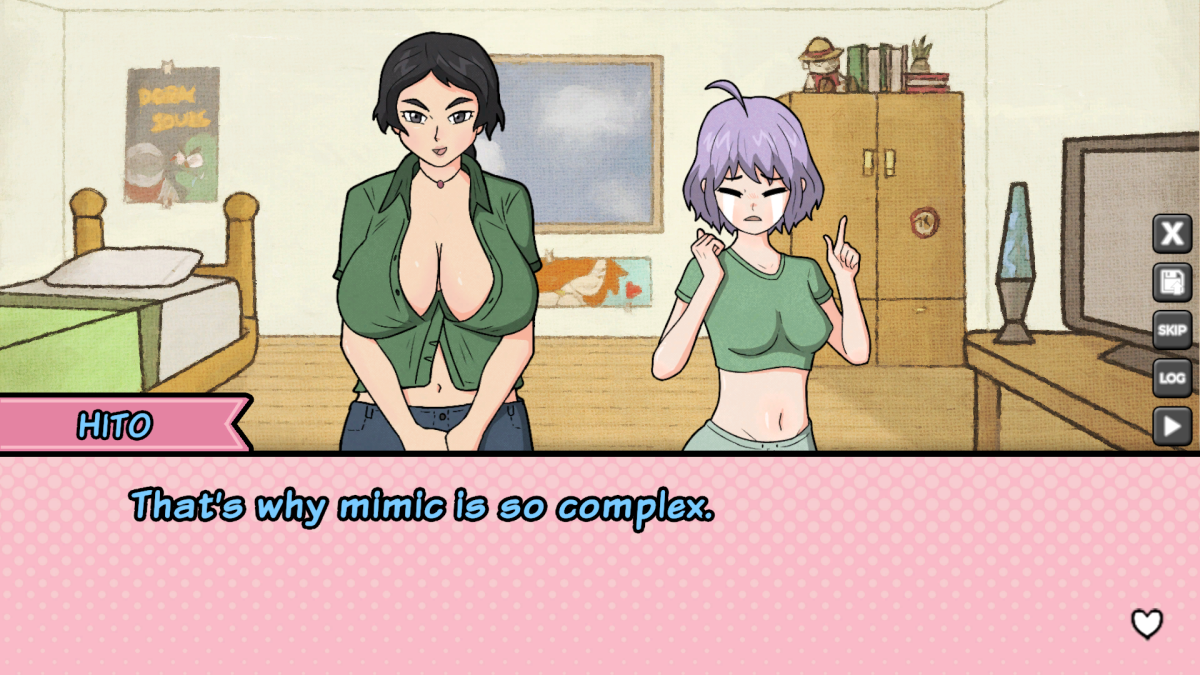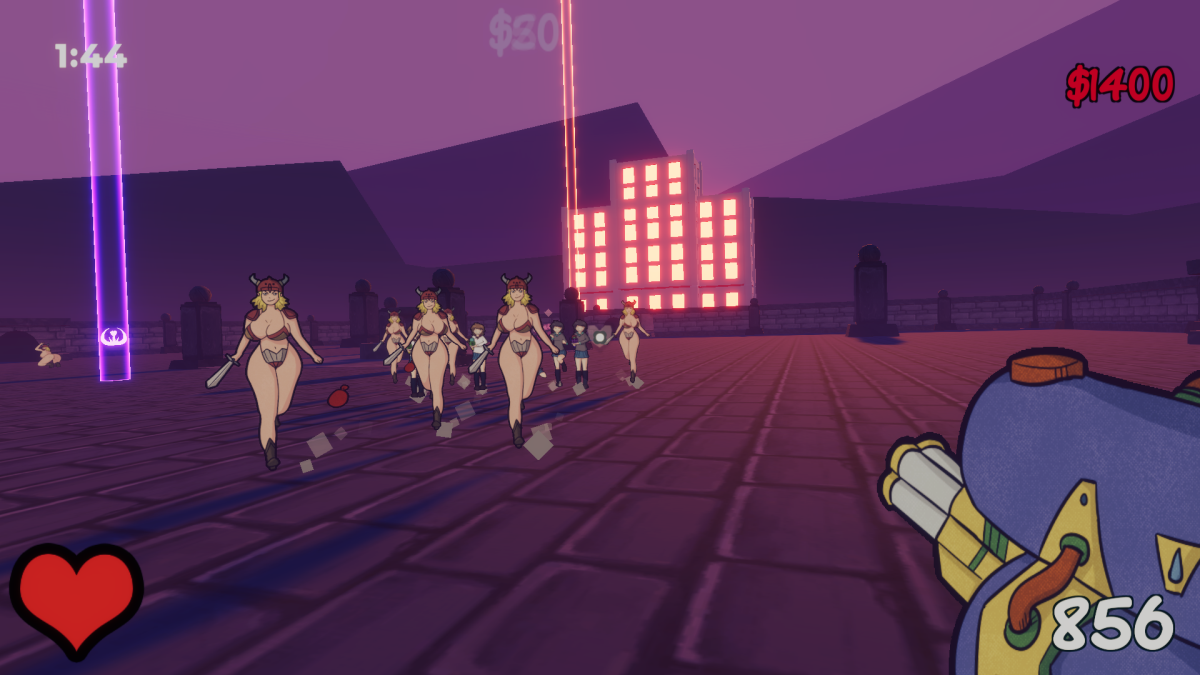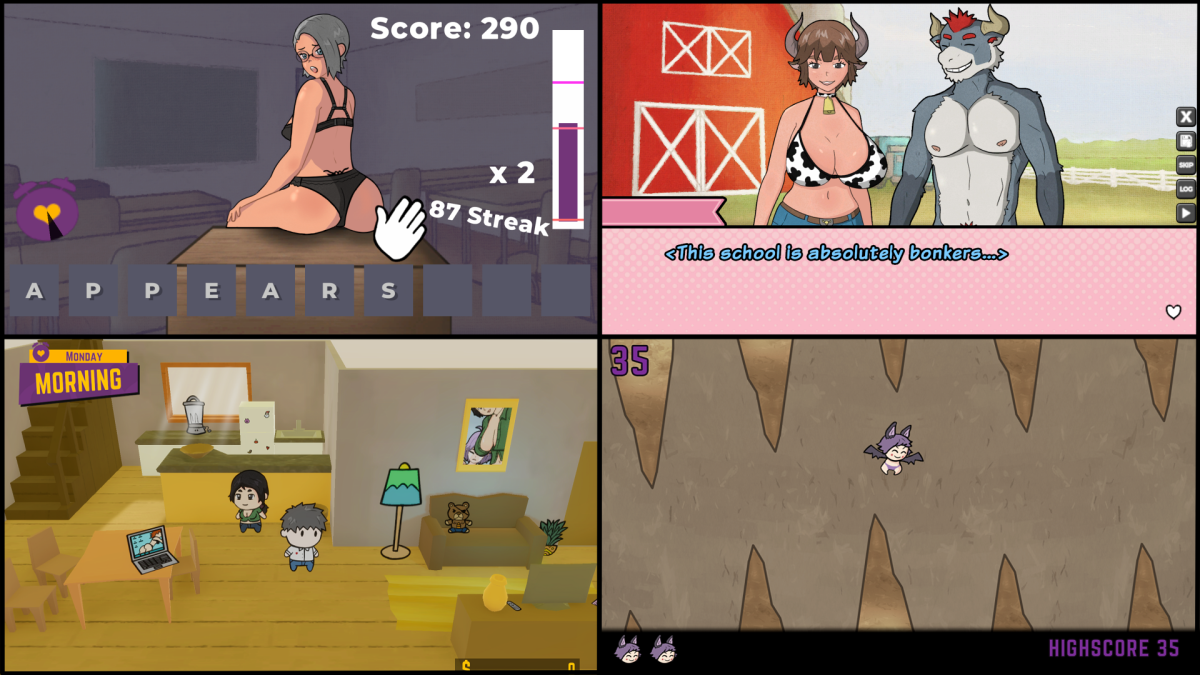 <3